🄱🄰🅁🄲🄰🄳🄰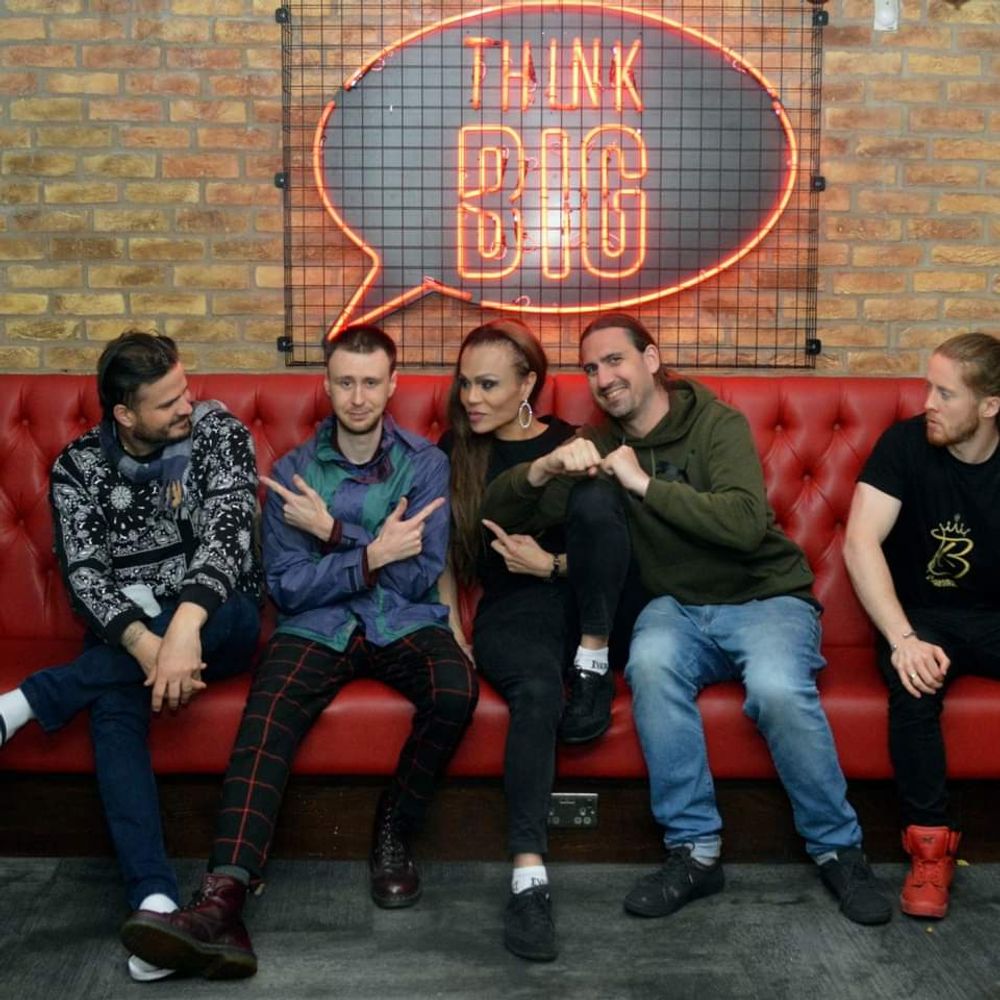 BARCADA (pronounced BAR-KA-DA) is a London based band with 4 core members and featured guest artist Dee Chanelle.
Having evolved over the years since the project's inception, the band has found its RETRO-POP feel of Funk and Rock vibes along with catchy melodies and lyrics that take you back in time. Thanks to the collective eclectic musical influences, the group creates a unique and magical sound.
Chanelle assembled the group alongside Keyboardist and producer Marshall. Together they have written the majority of the debut album although other members Bill (Guitar), Luke (Bass) and Doug (Drums) have equally collaborated on other tracks for future release. 
The band name "BARCADA" derives from the Filipino word "Barkada" which translates to "a group of friends" aptly describing the nature of the band's camaraderie.
They are currently completing their debut studio album entitled "SWIPE!" which is expected for release in late 2022.
🅃🄷🄴 🄱🄰🄽🄳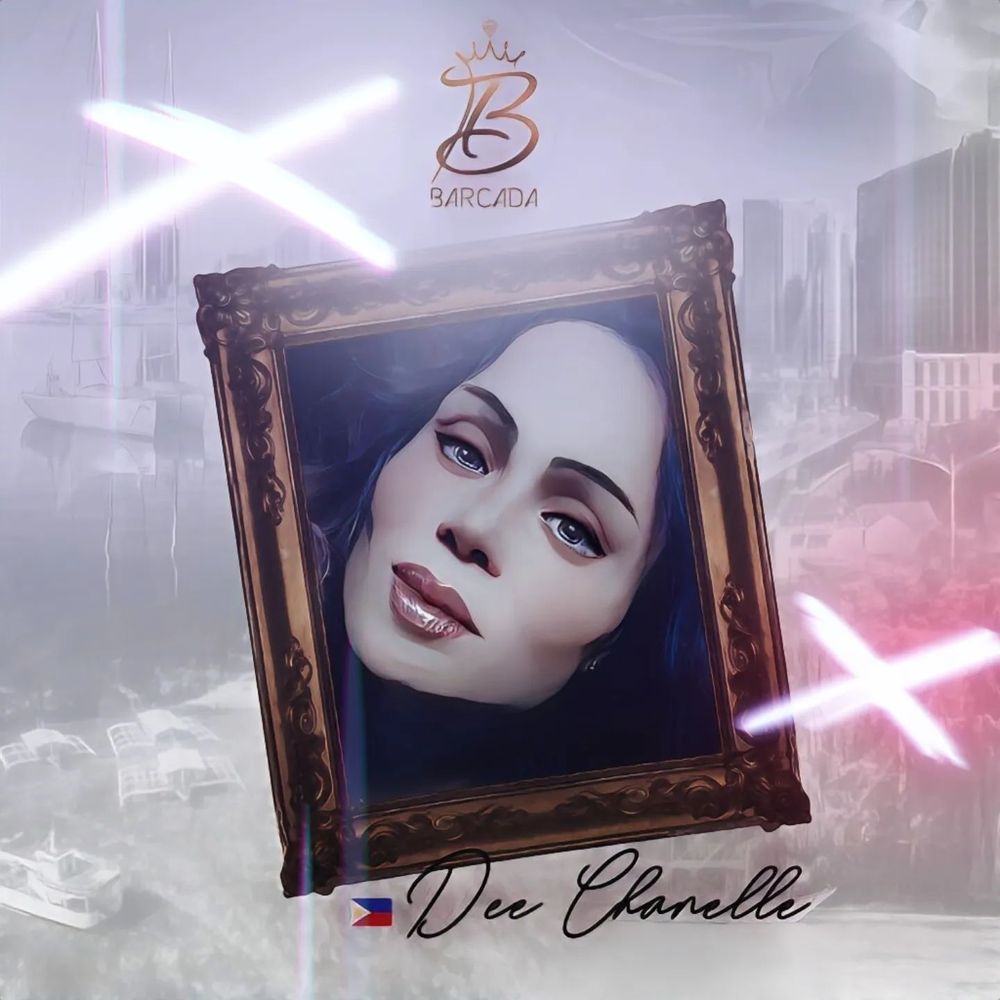 🇵🇭 CHANELLE (Featured Artist/Vocalist)
Singer/songwriter Chanelle is a seasoned performer/entertainer born in the Philippines and raised in London, England. Much of her musical career has been dedicated to live performances in the UK, the US and Europe as well as recordings with various artists and producers and some television appearances.
She is proud to work with BARCADA to pursue a lifelong ambition to record self-penned originals and collaborate with other talented musicians and writers. 
Her musical influences are eclectic from pop, funk, rock, disco, soul and country with a personal love for the 80s era.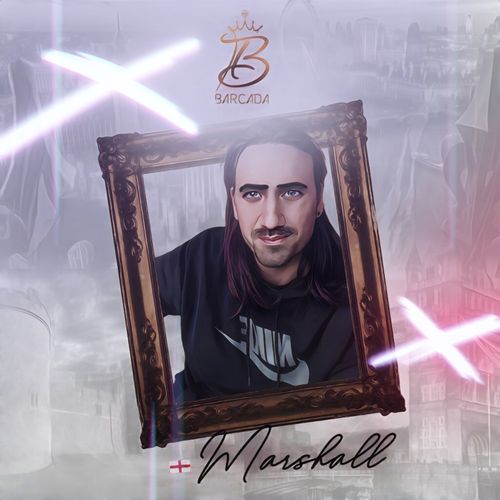 🏴󠁧󠁢󠁥󠁮󠁧󠁿 MARSHALL (Keyboards/Synth)
Born in Hertfordshire, England Marshall is a keyboardist and professional Sound Designer for Film and Television and has worked on several audio installations around London including The National Gallery.
He has recorded, arranged and produced the band's debut album and has been playing synths for around 20 years and influenced by funk, soul and EDM music.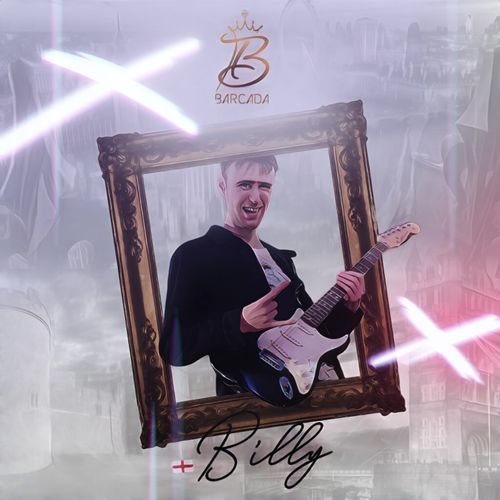 🇬🇧 Bill (Guitar/Backing Vocals)
Born and bred in Cambridge, England Bill has been playing guitar for 16 years and a proud performance artist who has performed as part of art collectives in Portugal, Spain and the UK.
His musical influences range from funk, bluegrass to noise music.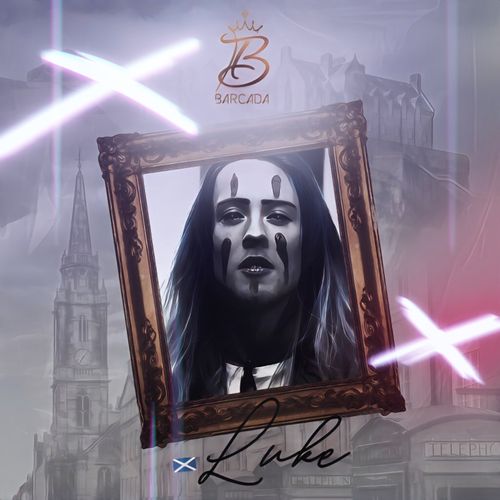 🏴󠁧󠁢󠁳󠁣󠁴󠁿 Luke (Bass/Backing Vocals/Percussions)
A multi instrumentalist born and raised in Aberdeenshire, Scotland currently working as an Arts teacher in London.
His musical background ranges from DJing, playing in both metal and Latin American style bands and composing for musical theatre.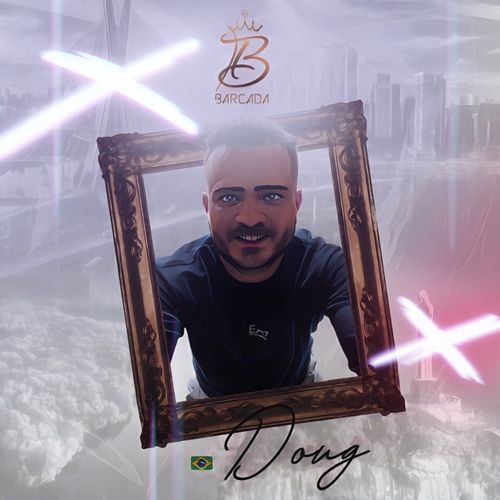 🇧🇷 DOUG (Drums)
Doug was born in São Paulo, Brazil and of Portuguese descent. He started playing drums at the age of 12 and joined a drum conservatory in Paraná to further develop his skills.
He has worked professionally with several bands of different musical styles from rock to Latin music and very passionate about music and life.